Chez Veggie Traiteur, notre mission est de vous proposer des plats originaux pour tous types d'événements
Vegetarian and vegan catering
Yes this will seem strange. British Bakery core produce is meat pies and here we are with Vegan and Vegetarian catering section.
Canapé platters, BBQ platters, street food for festivals, wedding or party catering to fully cater or compliment.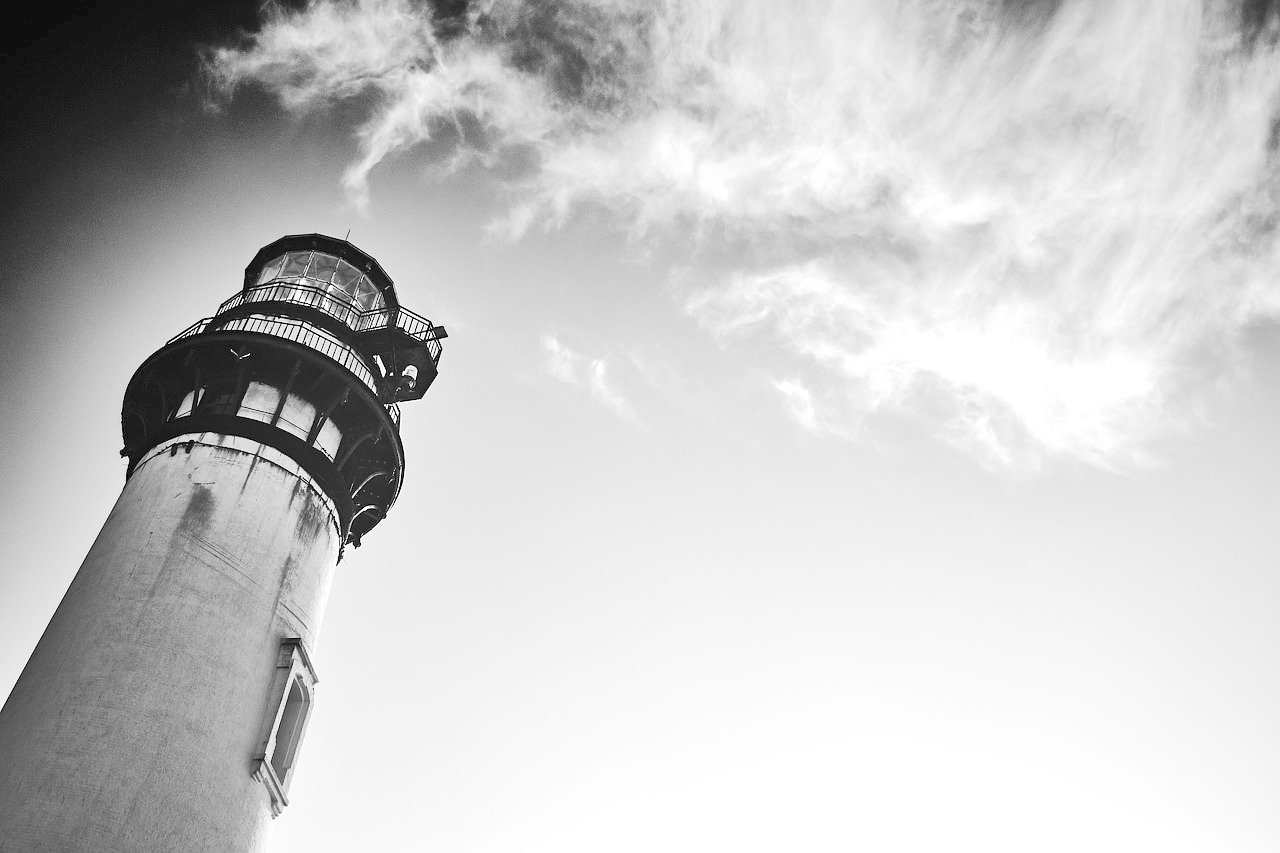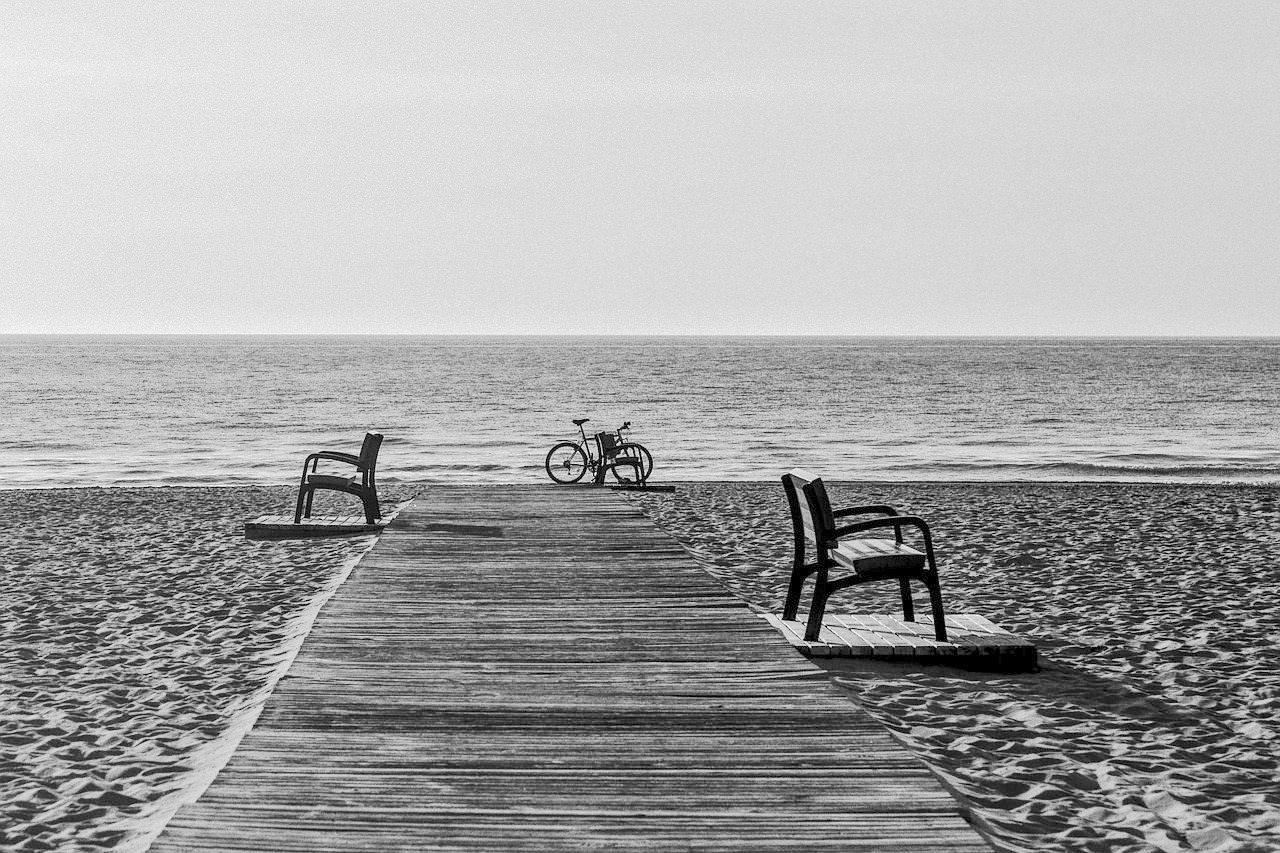 Hover your mouse over the image opposite to show the image toolbar. Image Settings lets you choose an image from your library, or upload a new one, and change related settings. On this block the image will size automatically based on the height of this content, filling the available space.